Everything will rot, in time. Everything will crumble apart. One must acknowledge this and determine what rubble should be burned, and which should be rebuilt.
Yet Unfathomed is now a thing →
3 tags
A long time ago, I made a post with this picture: saying how I wasn't sure what the creature was, but that I wanted to rub it's potato-belly.  Well, it turns out that the creature is what's called a sea pig and that biologist Sadie Mills has already stolen my dreams by rubbing the potato-belly of a sea pig:  So very jealous.
Shout out to chemists. I don't know why the hell you'd do what you do, but I'm glad that you do it.
7 tags
1 tag
5 tags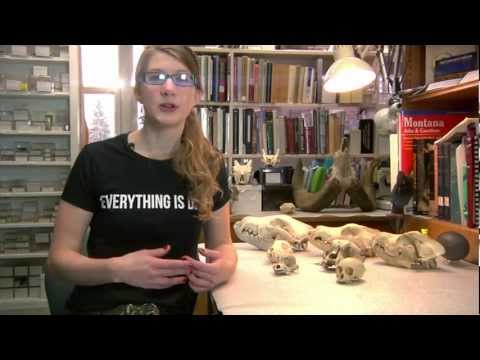 3 tags
1 tag
"A human being is part of a whole, called by us the 'Universe' —a part limited in..."
– Albert Einstein (via nuclearharvest)
4 tags
5 tags
On 26 November 1977, the broadcast from the...
5 tags
6 tags
3 tags
3 tags
3 tags
The question could be asked: if one was unaware of one's own nonexistence before their life began, why then should they fear nonexistence after their life has ended? What is there to fear in death if there is nothing to be aware of? One may claim that the nothingness after life will be no more painful than the nothingness that 'was' before life. However, this line of thought assumes that one has...
1 tag
1 tag
If this is the hand that is to be dealt, so be it.
1 tag
2 tags
4 tags
4 tags
Are there aliens in our galaxy?
This was written for class and is supposed to be accessible at a 5th grade reading level. Would you say it's successful? ——————- Are humans alone in the galaxy? Human beings have long wondered whether or not our planet is the only place where intelligent beings exist. Could there be other planets in our galaxy - or even our solar system - that contain...
A still more glorious dawn awaits.
Black sludge bubbles out from beneath its eyelids and from between its lips. The noxious bile spills down the torso, dripping in great globs onto the floor. His eyes are unseeing behind the veil of muck; his body still. "Why are you doing this?"
3 tags
4 tags
1 tag
2 tags
3 tags
Amanda Palmer - Trout Heart Replica
i'm creeping back to life  my nervous system all awry 
2 tags